Quickly synchronize mainframe data on Cloud and Open Systems with tcVISION.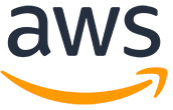 Read about tcVISION real-time mainframe data replication on the Amazon Web Services (AWS) Blog.
Are you looking for a solution that allows your legacy mainframe environment to continue while replicating data – in real time – on a variety of newer Cloud and Open Systems platforms? With a "data-first" approach, Treehouse Software's tcVISION allows immediate data replication between a variety of Mainframe sources and the Cloud and Open Systems, enabling government, healthcare, supply chain, financial, and a variety of public service organizations meet spikes in demand for vital information. Mainframe data can be replicated between IBM Db2 z/OS, Db2 z/VSE, Adabas, VSAM, IMS/DB, CA IDMS, CA DATACOM, or sequential files, and many Cloud and Open Systems targets, including AWS, Microsoft Azure, Google Cloud, Kafka, PostgreSQL, Snowflake, etc.
Contact Treehouse Software for a tcVISION Demo Today…
Just fill out the Treehouse Software Product Demonstration Request Form and a Treehouse representative will contact you to set up a time for your tcVISION demonstration. This will be a live, online demonstration that shows tcVISION replicating data from the mainframe to a Cloud, LUW, or Open Systems target database.
---
Our Customers Say It Best. Read Customer Case Studies Here...

---
Technology Partner with the world's largest Cloud providers...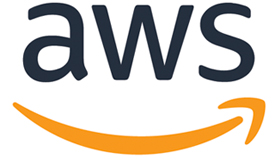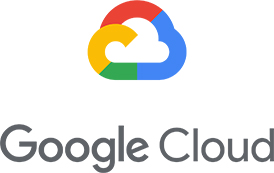 Office Location
2605 Nicholson Road,
Suite 1230
Sewickley, PA 15143
USA
Contact Us
Phone: 1-724-759-7070
General Email:
tsi@treehouse.com
Sales Department:
sales@treehouse.com
Support Center:
support@treehouse.com
Product Demonstrations